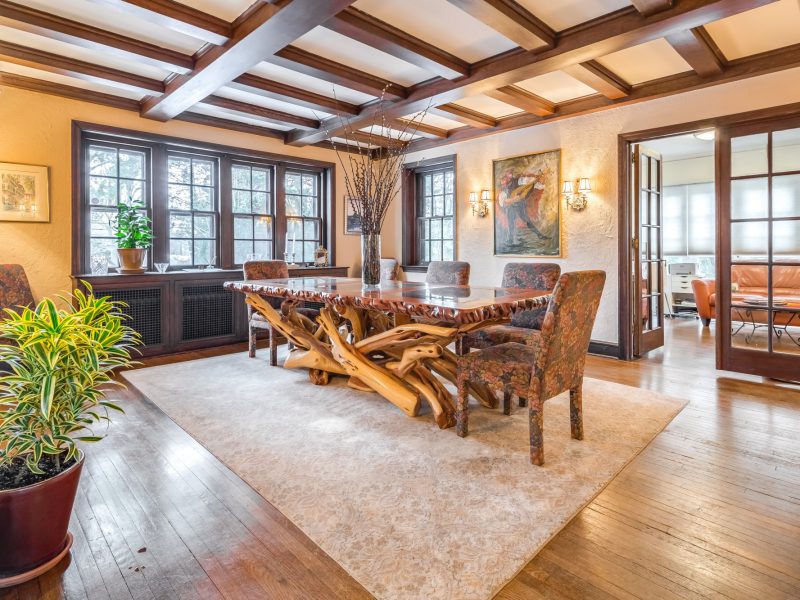 Does your listing need improved appeal?  
Is the home not showing as well as it could?  
Has it been on the market too long?
Are your prospective buyers indecisive?
Let our design staff help you sell your listing!
New space planning to create a more open, updated and harmonious design  
Important and inexpensive cosmetic changes that can make the critical difference  
Staging the home using existing and borrowed artifacts  
Cleaning and organizing to provide clutter removal and storage  
Arranging the sale and disposal of unwanted items  
Adding the creative touch to entice the prospective buyer  
Additional design services available including custom windows treatments to the new homeowner using our custom gift certificates at no cost to you.
For further information and references, call today:
o. 610-660-8111
m. 610-308-3939
Arlene Bobb, Interior Design Consultant, ASID, NKBA