Award-winning Professional Design Services
Servicing the Philadelphia and Main Line Areas
Creating beauty, harmony and function
Arlene Bobb is an award-winning designer and sculptress offering a wide range of interior design services in the Main Line, Philadelphia, and Chester County areas, including kitchens, baths, living rooms, condos, and downsizing help.
Arlene exemplifies the consummate Interior Designer. I have worked with Arlene for 11 years, she is not only an extraordinary designer, she is a wonderful person to work with.
Arlene has decorated 2 beautiful condos for me and recently created my magnificent newly renovated Master Bathroom.
Pays attention to detail with a perfect eye. I have learned a great deal from Arlene.
Arlene is Awesome!!!
-Julia B.Wayne, PA

Philadelphia and Main Line based-firm specializing in full-scale residential interior design. With 35 years of experience, Arlene knows what it takes to be a successful designer. With her sophisticated taste and timeless approach to design, Arlene's style exudes class, flare, balance, and harmony—all grounded in her impeccable attention to detail. Arlene's personal and holistic approach is deeply influenced by her appreciation for culture, art history, and many years of study at Moore College of Art & Design.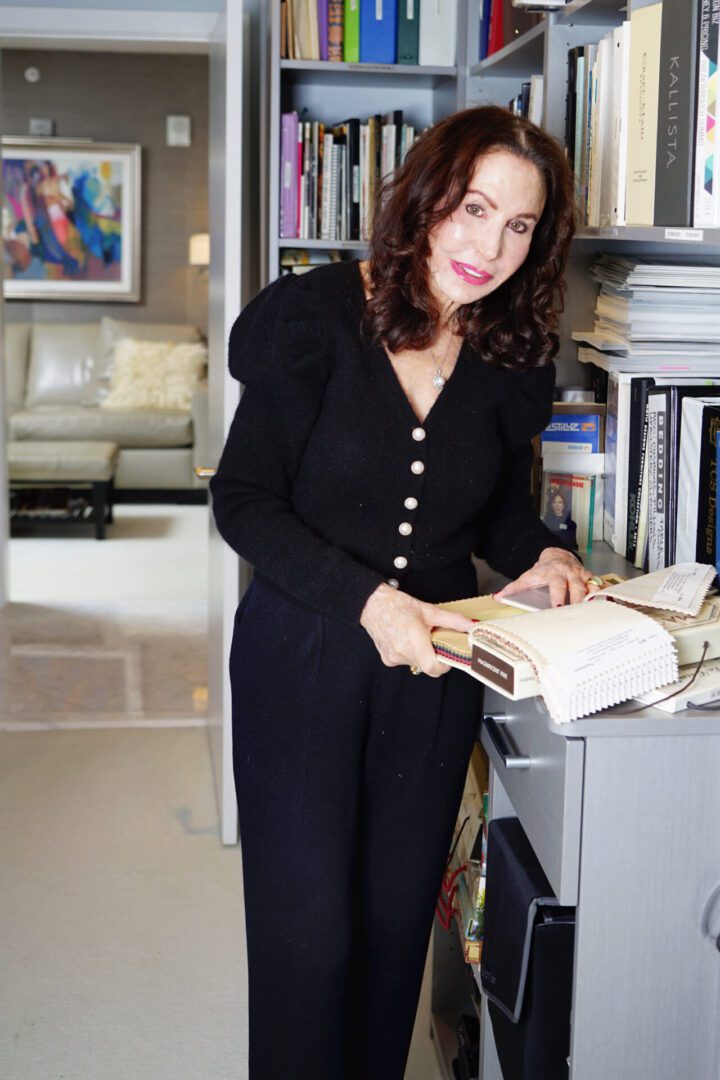 Our process starts with getting to know you. At Arlene Bobb Interior Design, LLC, we ask a lot of questions. We listen attentively as you tell us what is important to you, as you share your ideas, your values, and the vision you might have for your home. Show us pictures. Tell us a story of a quaint chateau you stayed in, while vacationing in the rolling hills of Tuscany. Perhaps you saw a room or space in a movie or a magazine that you absolutely loved. We want to hear about it. It all helps to paint the picture.