As most homeowners know, home improvement can be a long and drawn out process, and finding ways to revamp and update your home for immediate changes can be hard. Another challenge of redecorating is designing around your home's already uniquely tailored style without knocking down a wall. And you don't just want improvements to look nice, they should have some added value to them as well.
Window treatments can be an afterthought for some, but they can really transform a room. Here are some of the ways drapes can be of great value to a homeowner.
Looks
Obviously, one of the main goals of any home improvement project is to make things look nice. A new set of drapes can change the aesthetic of any room. Today, there are so many beautiful drapery options to choose from, all within your color scheme or design themes.
You can add a color to make the room pop, texture to add some depth to the room or contrast to stay with the theme of a room.
Energy Efficiency
The main function of drapery is to control the amount of light that gets let into a room. When light is getting into a home during the hot summer months, it will heat the home and cause cooling costs to be higher. If you keep your drapes closed during the day when the sun is the hottest, the home can remain cooler, saving you money.
During the cold winter months, the drapes can add another layer of insulation for when cold air seeps into your home. As long as your window treatments are installed properly and fit correctly, you should see a savings in the winter months.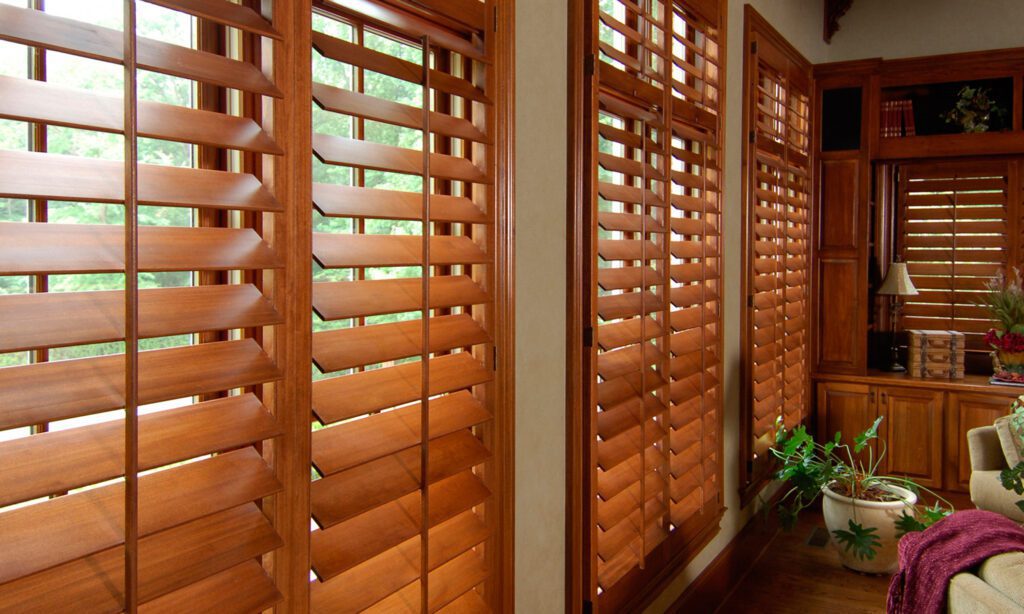 Light Control & Privacy
Sometimes privacy can be an afterthought until you look out your window and see someone else looking back at you. Having visibility control is something that you need to account for, and drapes are the stylish way to do that. Having control of the light that gets into your home is also an undervalued aspect of drapes. Sunlight can be devastating to your furniture, if can fade certain pieces and dull or dim others. Maybe you're looking to watch a movie during the day. Using drapery with room darkening liners can help turn your room into a theater-like experience. Having control of the light in your home adds versatility and protection to any room.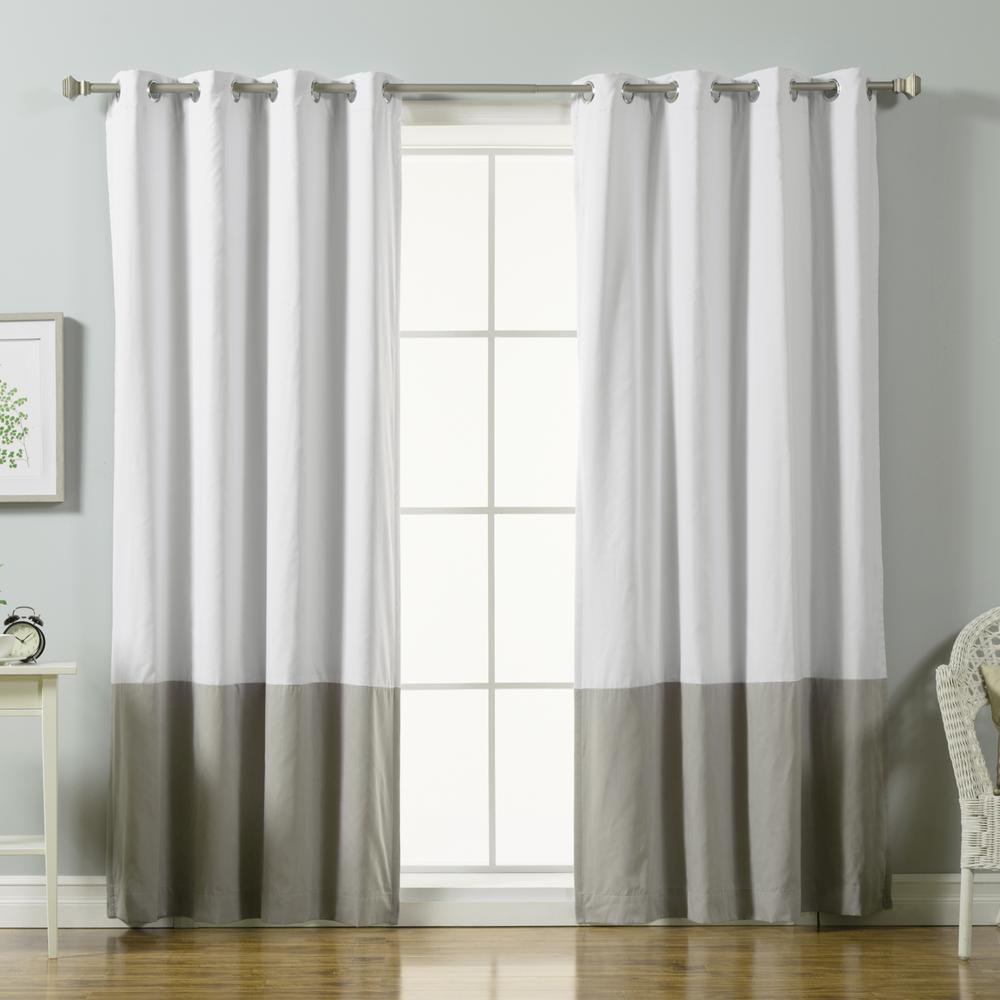 Arlene Bobb Interior Design has hundreds of drapery options to choose from and all of the window treatments are 100% custom so you get the look and feel you want. If you or someone you know is looking for the home upgrades that drapery can give you, call (610) 308-3939 or visit www.arlenebobbinteriordesign.com.