Since we spend so much time in our kitchens, they need to feel and look great. Here are lots of quick, fun tips for updating your style and adding flair to one of your home's favorite hang-out spots.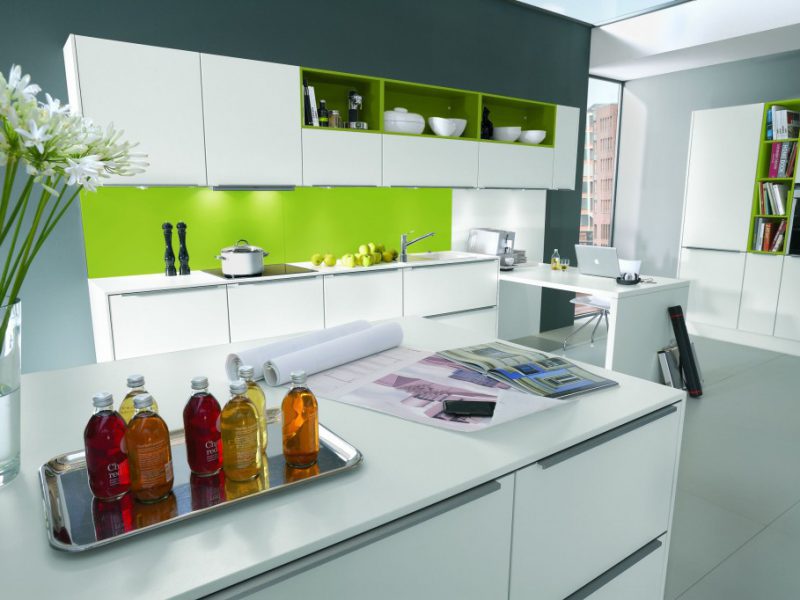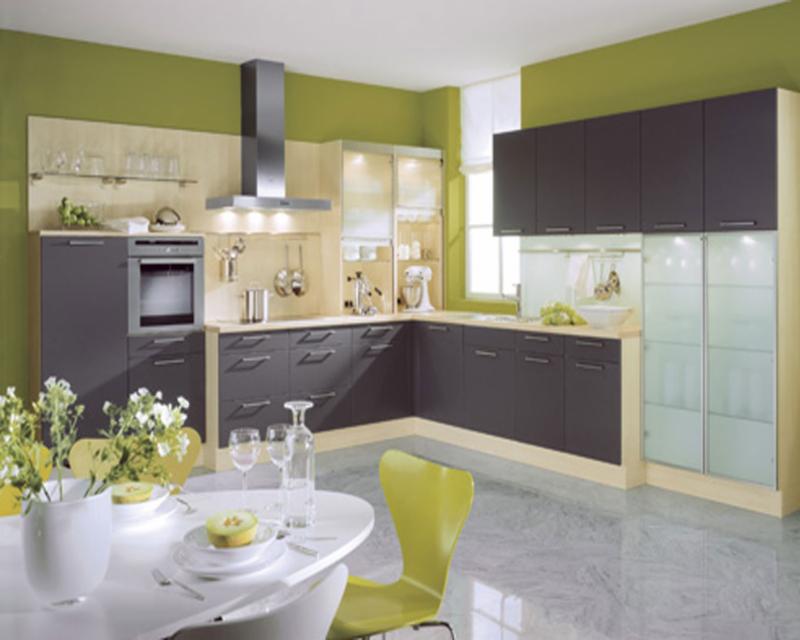 Choose a bright new color. Paint is an amazing way to make over the look of a room – quickly and inexpensively. Reds are terrific for eating areas because the color fuels your appetite and makes food taste better. Yellow is also a positive, sunny choice for kitchens.
Place a vase of fresh, colorful flowers on the center of your eating table or on the center island. Nature is always refreshing, and the colors will be very cheerful.
Display your collections. Take out your beautiful dishes and stemware, and use them as artwork.
Clear the top of your refrigerator. Although this may intuitively seem like a perfect place to store books, bottles, and extra nick knacks, the clutter will affect the mood of your kitchen. You'll be amazed at the transformation in the room simply from clearing this space.
Change out your cabinet hardware. There are so many styles, from whimsical to sleek to elegant. New hardware is a simple change that makes an incredible difference in the look of a kitchen.
Are you handy? You can install a tile back-splash in one weekend. A back-splash provides a stunning, complementary design statement.
Recover existing chairs and stools. New fabric will give new life to your eating areas.
Add an area rug. Rugs are becoming more popular in kitchens. You can use one under the kitchen table, near the sink, or along a walking area.
Hang up your pots. Pot racks are a fashionable way to store your cooking implements.
Paint your cabinets. This is a wonderful way to get a new look in the kitchen without replacing everything.
Just one of these ideas can give you a whole new look. When you are finished, be sure to invite me over for dinner!