Here's a look at what's trending around the world in the realm of design.
Open-Plan Kitchens: According to the 2018 Houzz Kitchen Trends Study, kitchens are opening up to dining rooms and even living rooms – there are no more walls separating these rooms. We want to share the time we have with family and friends, so we don't want to have someone alone working in the kitchen. Kitchens can be partly separated by half-walls or see through panels. Clever solutions, such as cabinetry that can also fit in living rooms, help maximize space.
Dual-Purpose Furniture: Flexible furniture solutions are popular across the board. We're seeing a rise in flexible dining tables and sectionals: furniture that has hidden outlets or USB ports, so people can use them as a work space during the day. Extra storage space can be found under the bed, with shelves in corners, in false ceilings, or with tailor-made bench beds that can store a lot inside. Custom cabinetry is growing in popularity as well.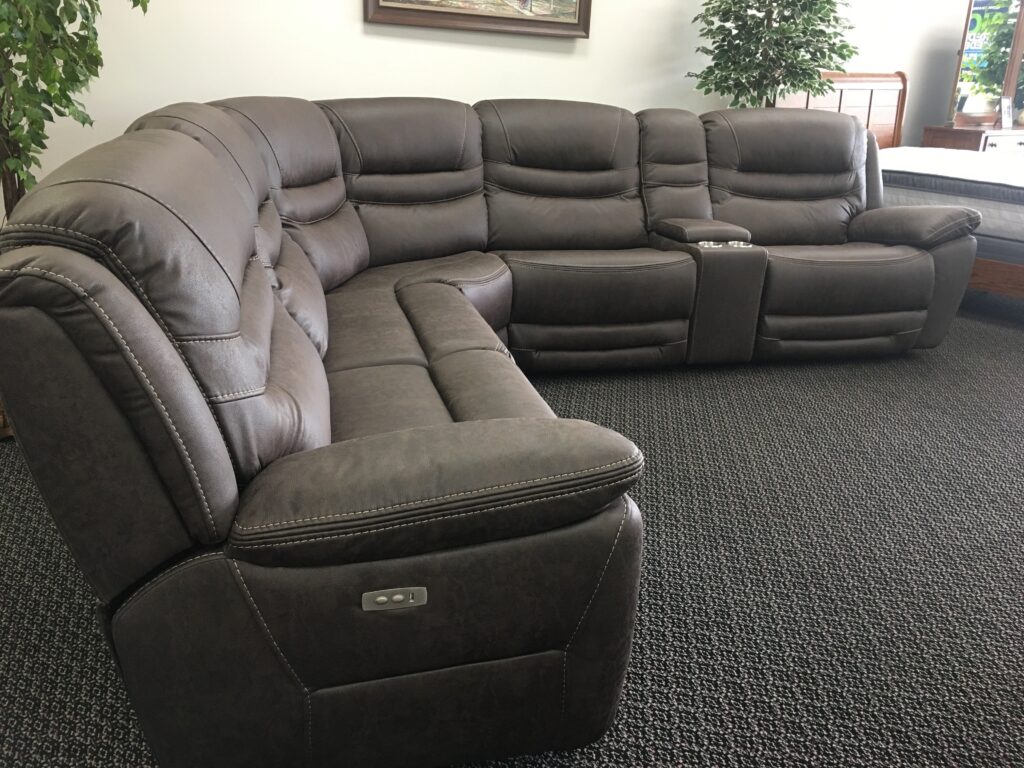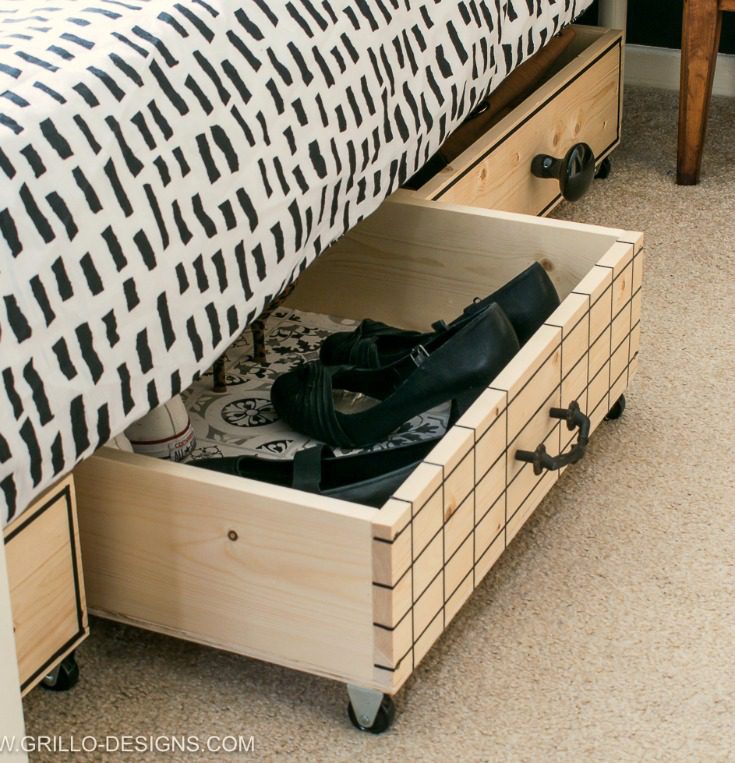 Timeworn Materials: Creating a home that feels safe and comfortable is of utmost importance. Velvet continues to be the upholstery fabric of choice, seen at furniture trade shows from Paris to High Point N.C. Interiors with upholstery and plush fabrics – such as heavy gauge knits, flannel, felt, fur, and faux fur – are becoming more popular. We see that wood is being used nearly everywhere in the house, even in the bathroom where some years ago it was hard to imagine having a wooden bathroom floor. Marble is another classic material that's becoming popular again. Noble materials such as bronze, onyx, and marble naturally have aged surfaces and can be considered a luxury. They're tactile, warm, and so much more appealing than plastics, laminates, and so forth.
Mindfulness In Design: We're seeing sensorial experiences such as scent, color, and sound – once only found in spas – take on an everyday appeal in the home. The rise of wellness and mindfulness as a key consumer trend is influencing younger generations to move plants into the home. They're all over – in the shower, bathtub, or hanging overhead. Plants make the house feel warmer and contribute to reduced stress levels and calmer living environments. Dressing rooms are another self-care decor trend. People love the space to lay out their clothes properly, put favorite items on display, and take time to get dressed. This way, it becomes a relaxing experience rather than just another task to do.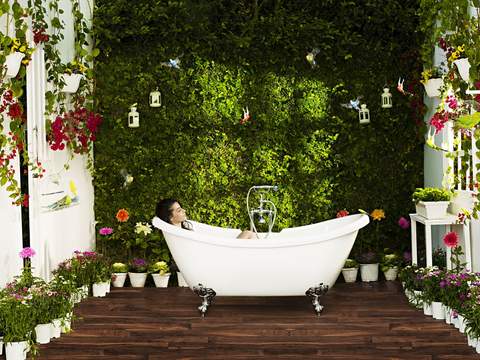 Anything I can do as a designer to get people to slow down and appreciate their time is a great thing.